In just a few decades, The Z Zurich Foundation has shifted from a local charity into a globally recognized organization, transforming the lives of nearly 11 million people along the way.
But we couldn't have done it alone. We cannot overstate the impact that our team, charitable organizations we work with, and global network have had on the first 50 years of our story, and we are extremely grateful.
Here's to the next 50!
---
As the Z Zurich Foundation reaches this important landmark, I've reflected on the incredible journey of this organization. Throughout our history, we have continuously strived to stay agile to meet the challenges and needs of an ever-changing world.
Milestones in our history
A lot can change in half a century.
Since our creation, we've transformed from a local philanthropic charity to a global foundation, from funding a single professorship to advising communities on flood resilience.
Today we are on a mission to create positive change across the world, impacting nearly 11 million people through projects in over 50 countries.
Wondering how we got here?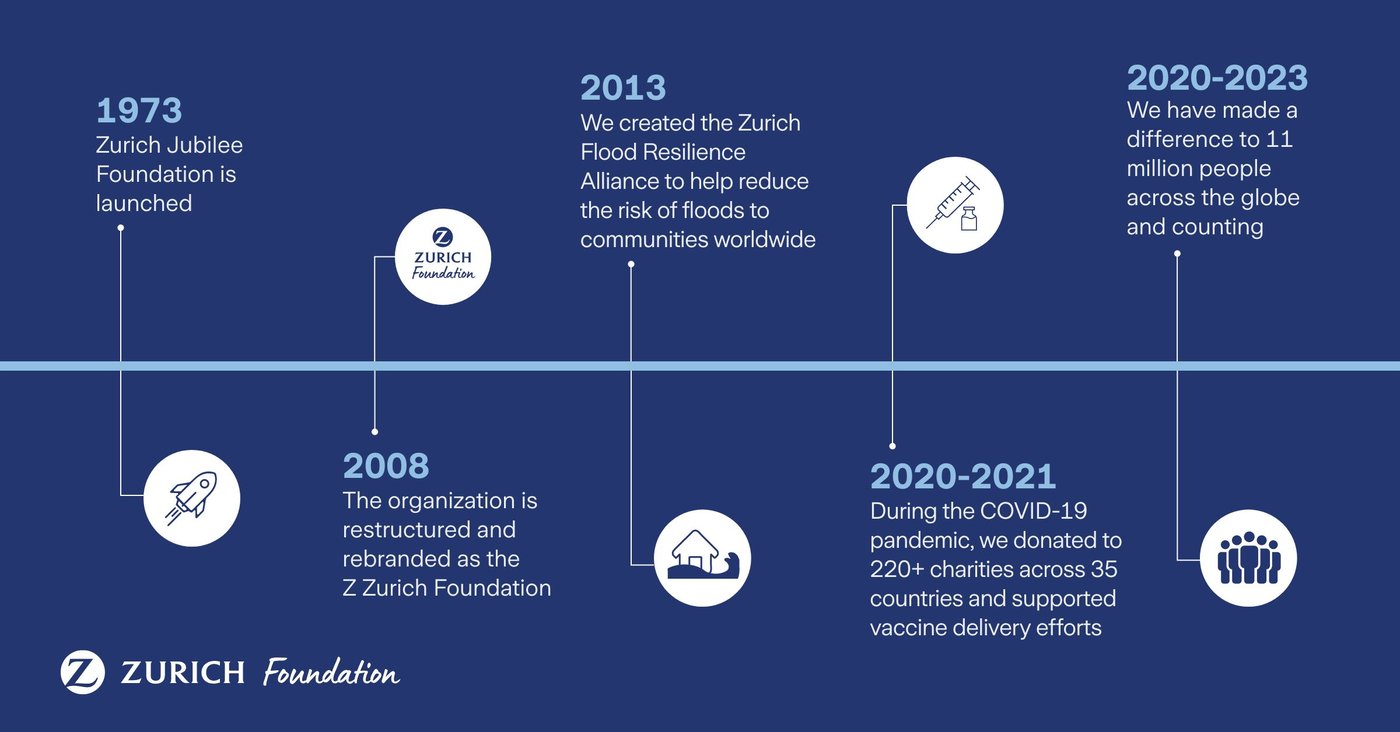 A selection of special anniversary projects
Our anniversary presents an opportunity for us to mobilize further action and impact. When we reflect on our story, it reminds us how much we can achieve when we work together towards a shared vision. Throughout 2023, our anniversary will not only be a celebration of achievements but serve as a catalyst to boost engagement and launch future initiatives.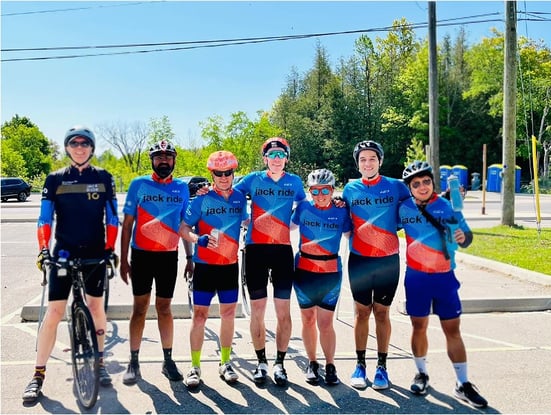 Zurich Canada: 5,000 km to raise $50,000 for Jack Ride
The Zurich Canada team participated in Jack Ride 2023. It was a great opportunity to promote our core values of Togetherness, Caring, Optimism and Determination while investing in the support of mental health.

Jack.org has been doing incredible work to support youth mental health and teaching us how to support those struggling with mental health and build our own resiliency. Jack Chapters across the country provide peer to peer support through Jack Talks and activities.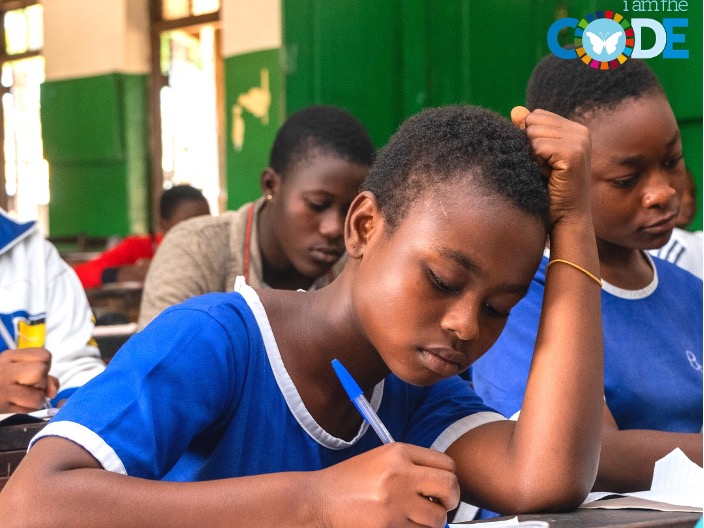 Helping bridge the digital gap through social equity commitment
As part of Zurich's commitment to social equity, Group Technology and Operations function is partnering with iamtheCODE with the ambition of making the tech industry a more equitable and diverse space.
The partnership seeks to provide financial support, and a mentoring program from our volunteer employees. To achieve that, a fundraising opportunity is open to equip their Academy Lab in the Kakuma Refugee Camp with 1'000 laptops and 100 employees will volunteer in a mentorship program to help girls at the camp get started in coding.

iamtheCODE is on a mission is to build a generation of 1 million women and girls coders by 2030 - using technology and digital literacy training to tackle the global skills shortage in marginalized communities.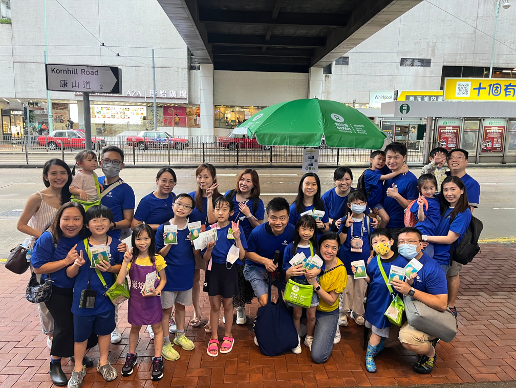 Zurich Hong Kong: Oxfam Rice Campaign
HKD 25,000 was raised through selling rice packs and an internal fundraising campaign. The funds raised will not only provide vital assistance to small-scale farmers in developing countries but also training and technical advice to adequately prepare for or recover from extreme weather events.
Key highlights of this initiative:
40 colleagues and their children volunteered at the Saturday's external booth fundraising event.
Over 240 rice packs were sold under challenging weather conditions.
HKD 10,000 raised through internal fundraising.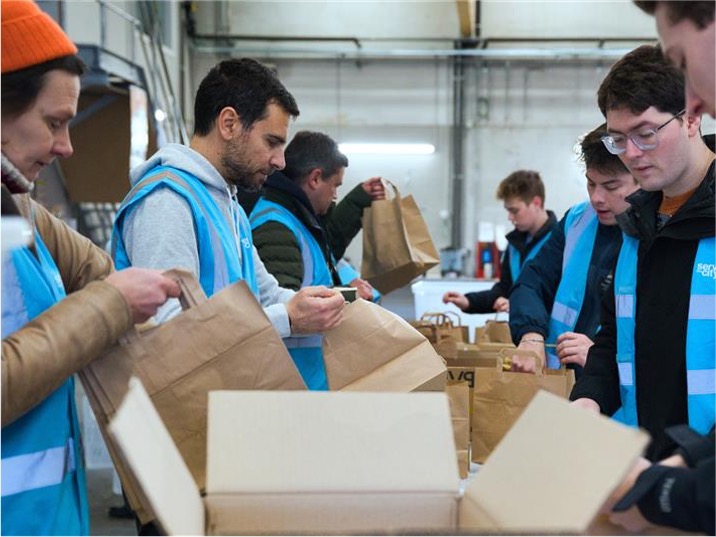 Zurich Belgium: A Winter Campaign for the Homeless
The homeless are some of the most vulnerable members of society and in winter, they face the harsh cold without adequate clothing.
Zurich employees are partnering with Serve the City to raise funds for and collect 500 winter kits for the homeless. Each kit will contain a hat, scarf, pair of gloves and other essential items to help keep them warm in winter.
Photo Gallery